TJ, his girlfriend Stephine, and I hit up Beaver Creek yesterday to ride some Valentines Day freshies. It was cold and snowy all day and there were some great staches and pillows in the trees. We were able to get some good shots from the days riding. TJ owns about 10 different combinations of brightly colored outerwear and since my kit is "pretty bland" he insisted I wear some of his gear for the day. Purple pants and a lime green jacket... Sick.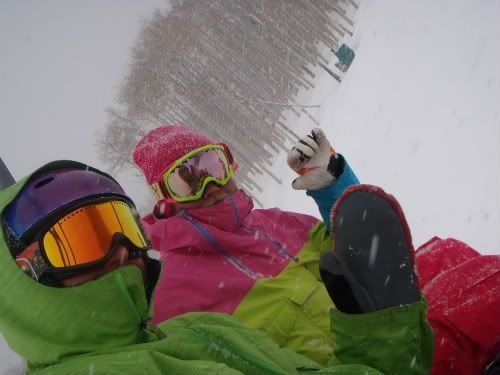 Cold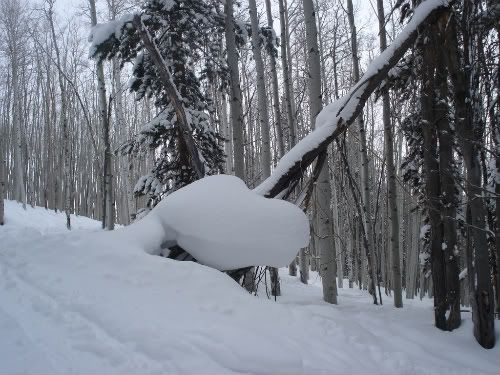 Nice little pillow...
For me to poop on!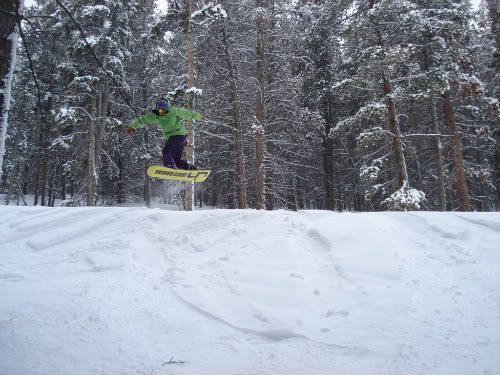 Shifty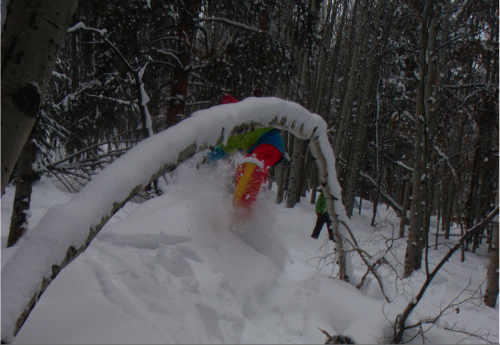 Pillow under the log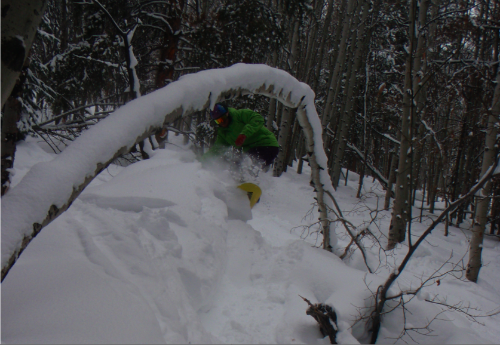 Ditto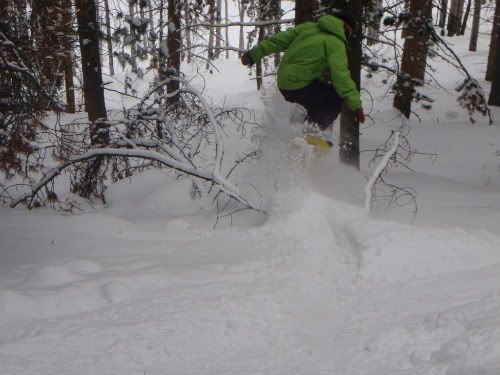 Pillow air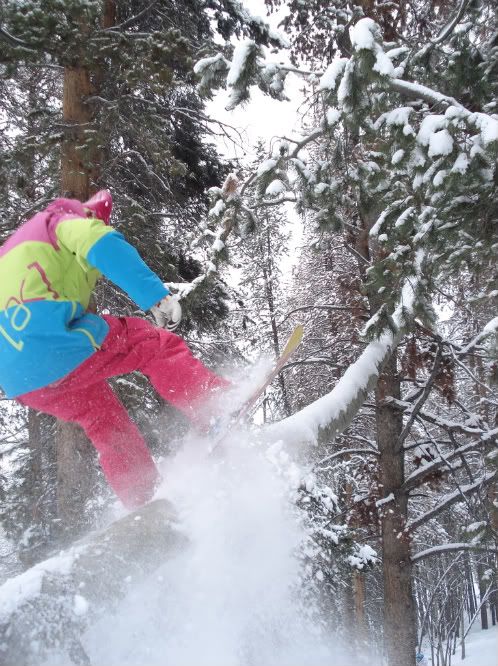 TJ board slide up the tree jib
... This photo turned out sick!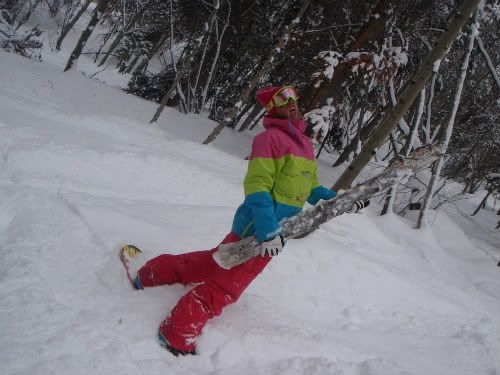 Log guitar
TJ and Steph eating the delicious, and free Valentines Day cookies...